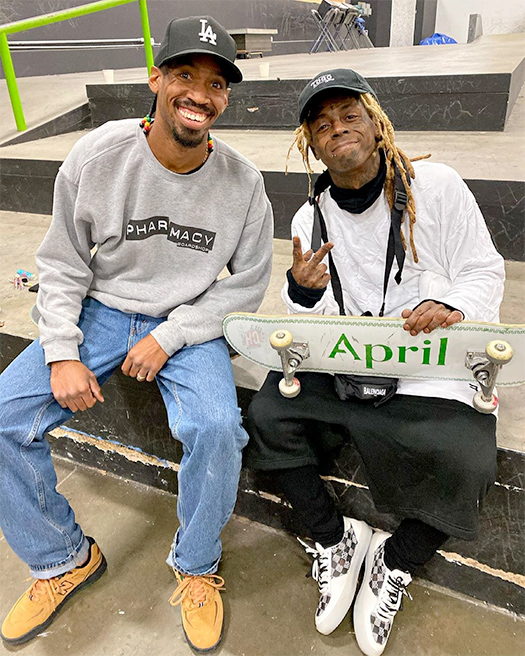 I have picked a song from Kingpin Skinny Pimp called "Do What You Do" featuring Lil Wayne, Yo Gotti, Jack Frost, and Nakia Shine of The Rap Hustlaz for this week's "Feature Friday" edition.
This track, which includes 2 verses from Wayne, appears on the Memphis rapper's Still Pimpin' & Hustlin' album that was released back in 2002.
"I'm watching Baller Blockin' 2 up in the truck so bitch be quiet"
You can listen to "Do What You Do" remix below.
PREVIOUS: Feature Friday #237