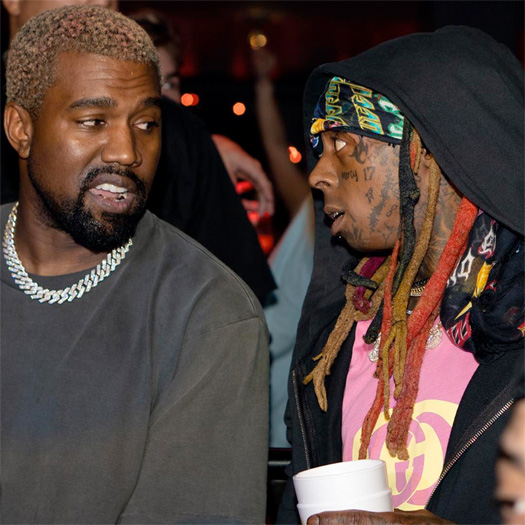 The "Feature Friday" edition for this week is a remix of Kanye West's "Can't Tell Me Nothing" single featuring verses from Lil Wayne and Busta Rhymes, as well as adlibs from Jeezy.
This Kanye and DJ Toomp-co-produced song does not appear on any official project, but it did surface online via a DJ back in 2007.
"But I know what I'm doing; Out the window of the jet, you see L.A. like a Bruin (ha)"
You can listen to the "Can't Tell Me Nothing" remix below.
PREVIOUS: Feature Friday #236
Picture credit: Robert Diaz.