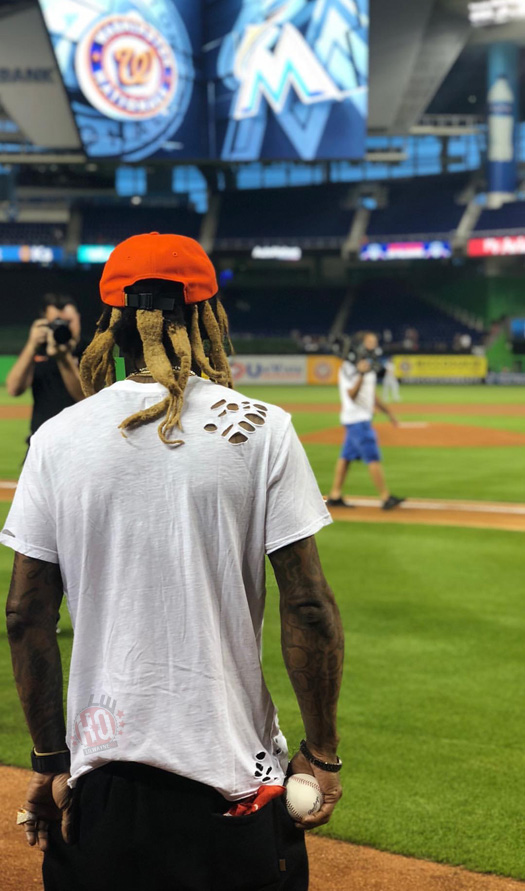 After first hearing a preview just under a year ago, Lil Wayne premiered his new song called "Ball Game" on April 1st for the Major League Baseball 2021 Opening Day.
The first 1-minute of Weezy's MLB hype anthem that was produced by Monsta Beatz appeared in a promo spot for the first day of the 2021-2022 season, which you can check out below.
There is currently no word on when the full version of "Ball Game" will be released officially, but surely it will be soon! Are you feeling the new Tunechi track?