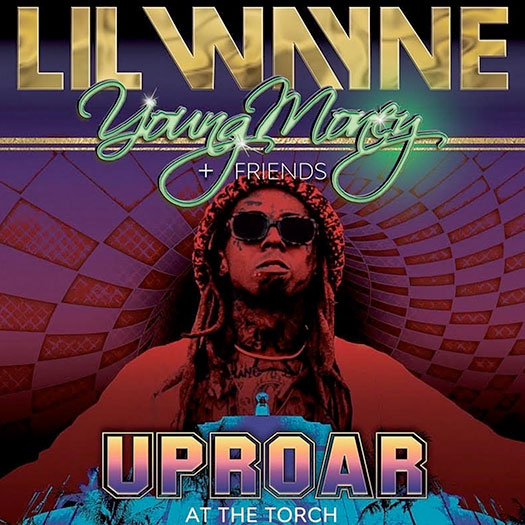 This summer on August 13th, Lil Wayne along with his cannabis brand GKUA will be hosting and performing live at an event dubbed "Uproar At The Torch".
The show, which will also include live performances from the Young Money artists and friends of Wayne, will be taking place at the Los Angeles Memorial Coliseum in L.A., California.
"GKUA is about feeling inspired. I'm looking forward to sharing that GKUA inspiration from the LA Coliseum. It is time to celebrate with friends." – Lil Wayne
If you wish to attend the in-person event, tickets will be available on April 20th via Ticketmaster or you can RSVP here to get access to pre-sale tickets on April 19th! Will you be going?