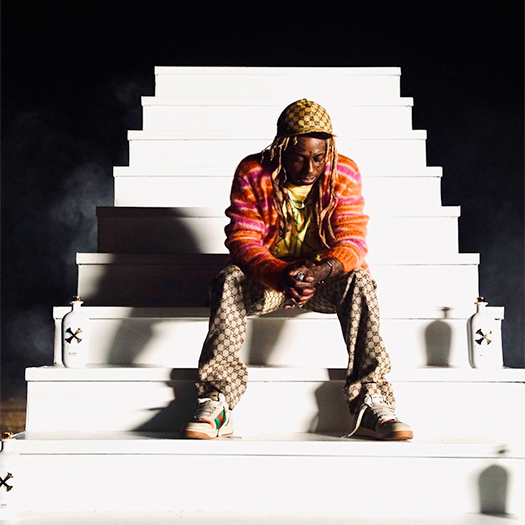 Here is the official music video for DJ Khaled's "Thankful" single featuring Lil Wayne and Jeremih.
The visual, which was filmed in Miami 2 weeks ago, was directed by Gil Green and the Nova Wav-produced song appears on Khaled's twelfth studio album, Khaled Khaled.
You can check out the "Thankful" video after the jump below! What are your thoughts on this new collaboration?