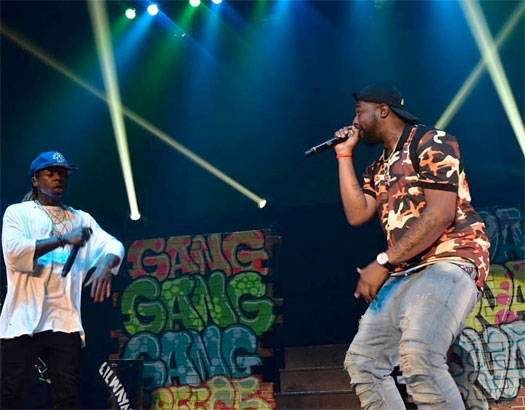 Jay Jones took to his social media pages earlier this year to tease an upcoming collaboration with his Young Money boss Lil Wayne.
Even though the song is currently untitled and has no release date, we do know that it will appear on Jay's forthcoming Grove Boy project.
You can check out a sneak peek of this Jones and Weezy collab straight from the studio below! How are you liking the sound of it so far?