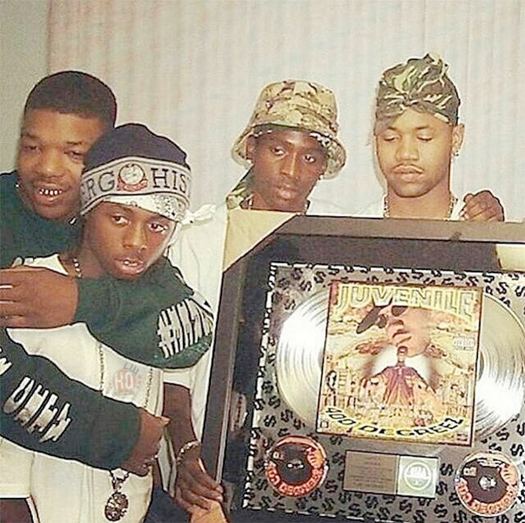 It's that time of the week again! Today's "Feature Friday" edition is a song from Juvenile called "Get It Right" featuring B.G., as well as a verse and hook from Lil Wayne.
The Mannie Fresh-produced track appears on Juvie's fourth studio album, Tha G-Code, which was released back in 1999.
"I'm a Hot Boy nigga, follow me; Do or die, survive with me; Blow a pound of that broccoli; Hit a block and then ride with me; Kill 'em all, but not your boy, he just had a baby daughter"
You can listen to "Get It Right" below.
PREVIOUS: Feature Friday #235