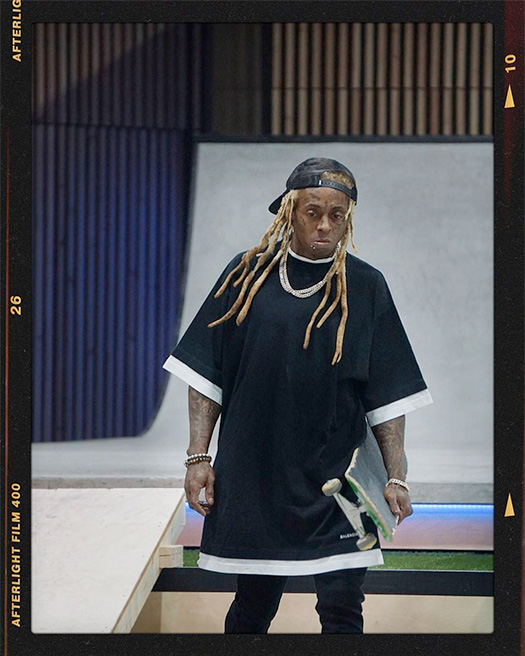 For this week's "Feature Friday" edition, I have picked a song from Daron Jones called "My Kinda Girl" featuring a verse from Lil Wayne.
There are not too many details regarding this collaboration between the Atlanta R&B group 112 member and Wayne, but it was reported to have been recorded back in 2006.
"One hour after we f*ck, we f*ck again, the faster we f*ck; She masturbate at home cause you suck"
You can listen to "My Kinda Girl" below.
PREVIOUS: Feature Friday #243