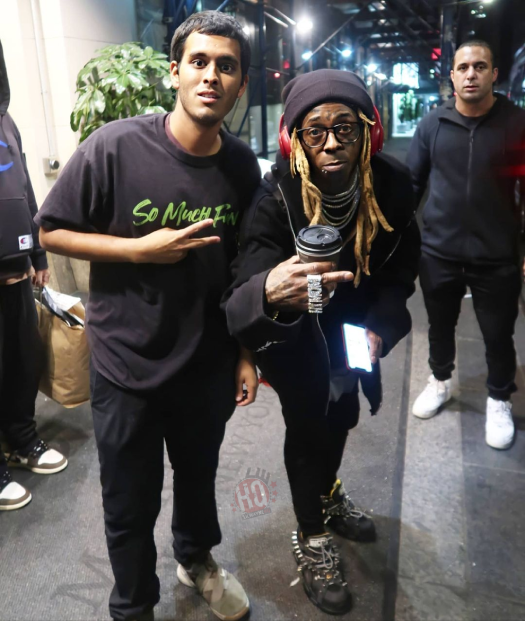 The "Feature Friday" edition for this week is a song from Boyz N Da Hood titled "Ride Wit' Them Thangs" featuring a verse from Lil Wayne.
This track appears on DJ Drama's Gangsta Grillz: Block Ent – Welcome To My Block project, which was released back in 2006.
"I keep a Gat on my lap when I'm ridin'; Got a b*tch named Nina give me head while I'm drivin'; I'm coming…"
You can listen to "Ride Wit' Them Thangs" below.
PREVIOUS: Feature Friday #245