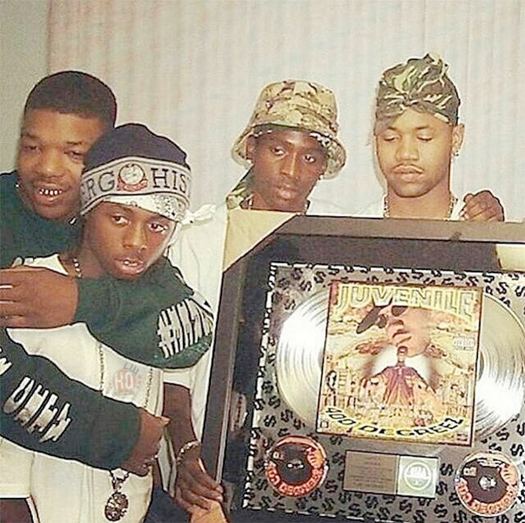 It's that time of the week again! Today's "Feature Friday" installment is a track from B.G. called "Play'n It Raw" featuring fellow Hot Boys members Lil Wayne, Turk and Juvenile.
The Mannie Fresh-produced song appears on B.G.'s fourth studio album, Chopper City In The Ghetto, which was released back in 1999 on Cash Money Records.
"I be up in all black, behind the ski mask; Outside ya complex duckin', waitin' to blast; I'll kick yo' ass if too many questions; And I'll catch a nigga cut with two S.K.s; Y'all fake like two large silicon breasts'"
You can listen to "Play'n It Raw" below. Free B.G.!
PREVIOUS: Feature Friday #244