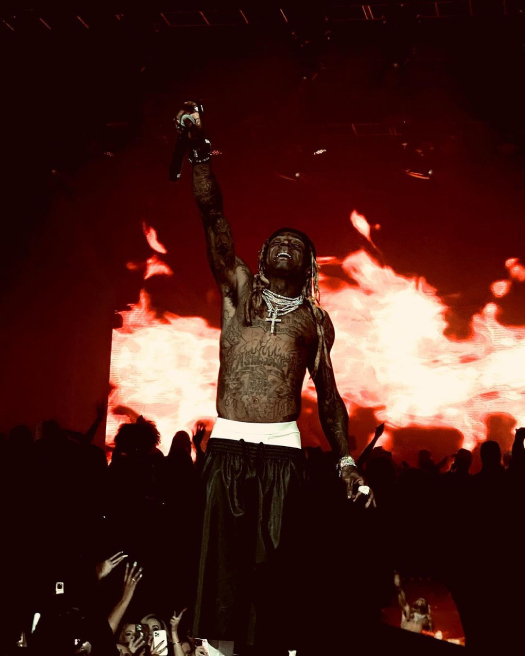 Earlier this month on September 5th, Lil Wayne hosted an 18th annual All White Attire event at Mission Ballroom in Denver, Colorado.
During the Labor Day Weekend party that was also co-hosted by Von Miller of the Broncos, the Best Rapper Alive performed a few songs live for everyone in attendance.
You can check out some footage of Wayne performing "John", "Rollin'", "Wasted", "Steady Mobbin'", and "A Milli" live at the All White Attire show after the jump below!
Photo credit: Dago Cassiel.