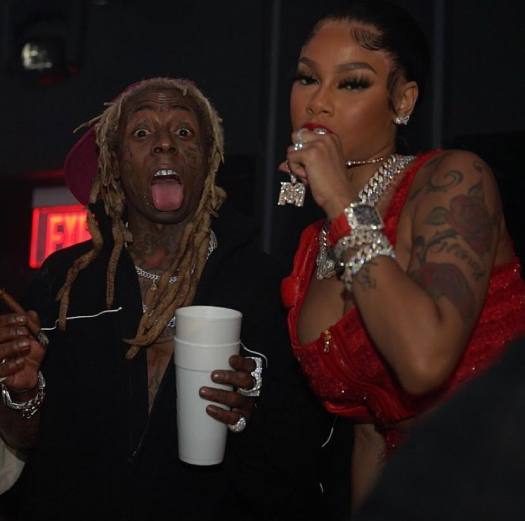 On Sunday, September 12th, Lil Wayne and Headliner World hosted an official Young Money signing party for Mellow Rackz at LIV nightclub in Miami, Florida.
During the event, which was also a birthday celebration for Mellow, the YM CEO presented the female rapper with a Young Mula chain.
You can check out some photos and footage of Wayne and Rackz at LIV in Miami below! Are you a fan of the new Young Money artist?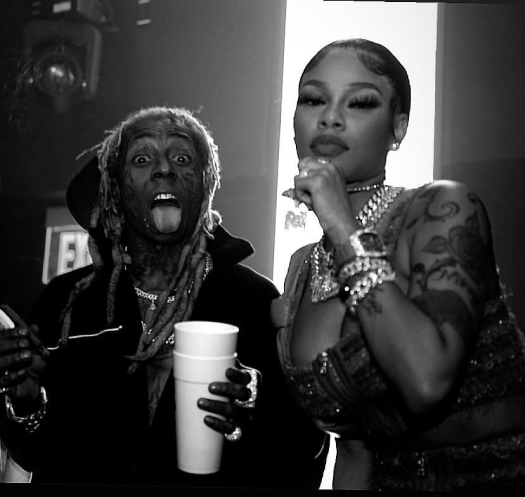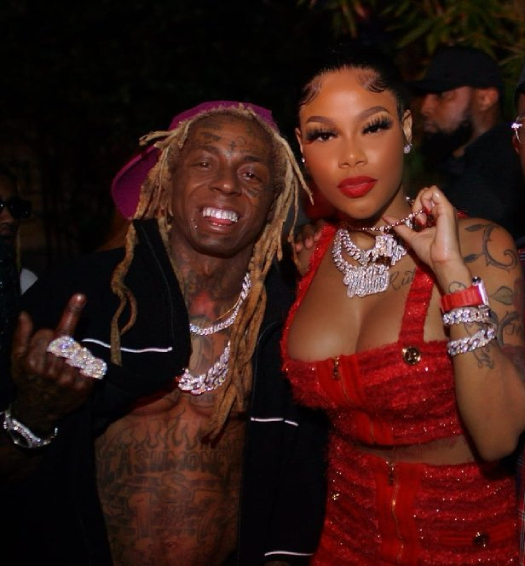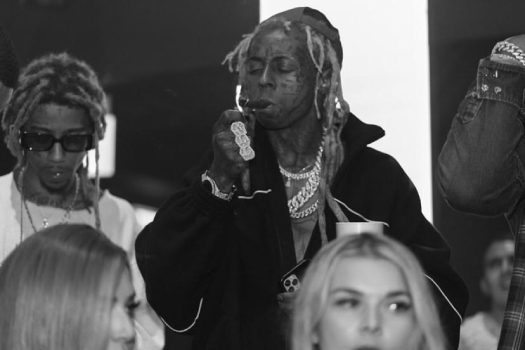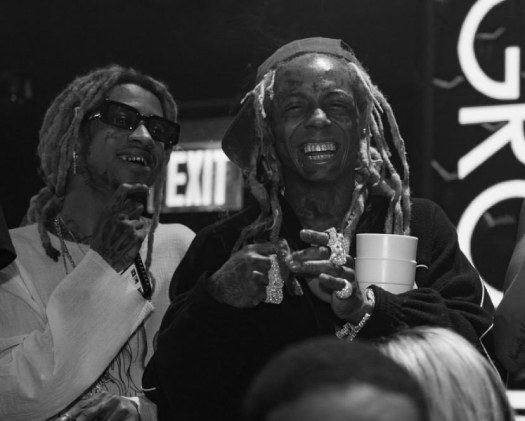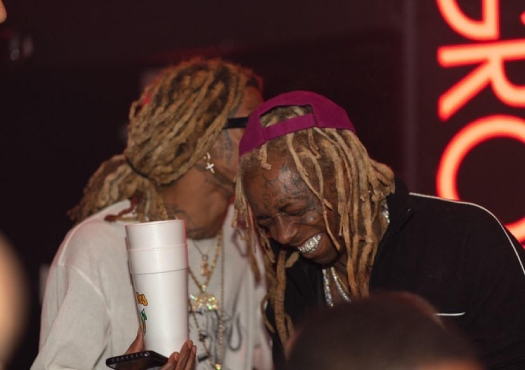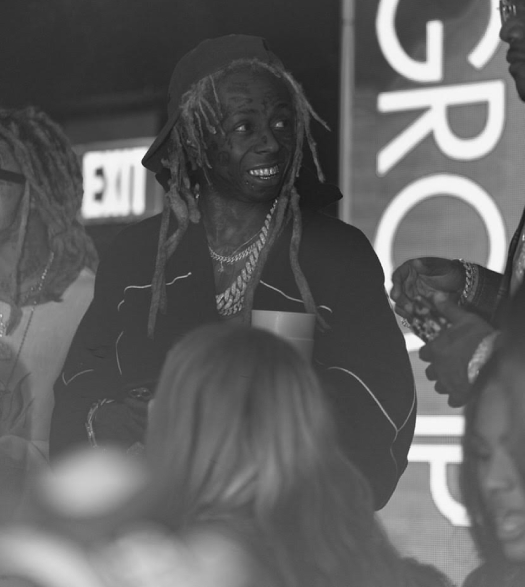 Photo credit: Robert Diaz.