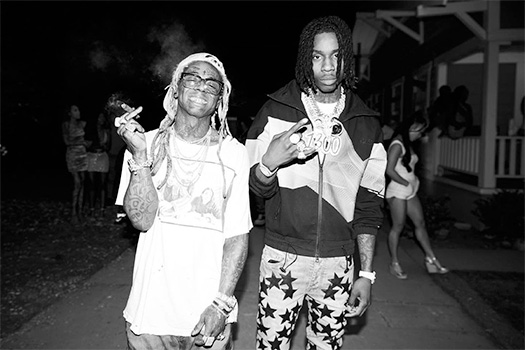 According to the Recording Industry Association Of America (RIAA), Polo G and Lil Wayne's "Gang Gang" single was certified Gold a few days ago on September 1st.
This means that the Angelo Ferraro-produced track, which appears on Polo's Hall Of Fame album, has been copped and streamed over 500,000 times since it was first released earlier this year on May 21st.
Congratulations to everyone involved with "Gang Gang" on this achievement! Do you still play the collaboration?