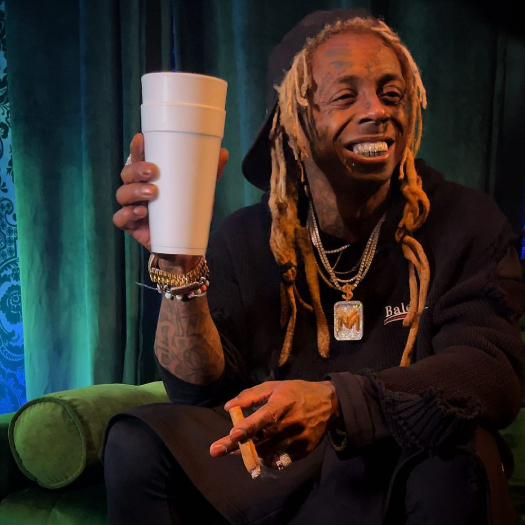 DeeLow Diamond Man and Jean Lephare of MonstaBeatz sit down with Jay from R3D's View for a virtual interview, which you can check out below.
From the 8:50 mark of their convo, MonstaBeatz revealed how they first linked up with Lil Wayne and also mentioned that they have sent Wayne over 4,000 beats since 2014.
The production duo from New Orleans also discussed working on Weezy and Rich The Kid's collaboration album, Trust Fund Babies, as they are the producers behind the "Bleedin'" instrumental!
Photo credit: Nicki B.