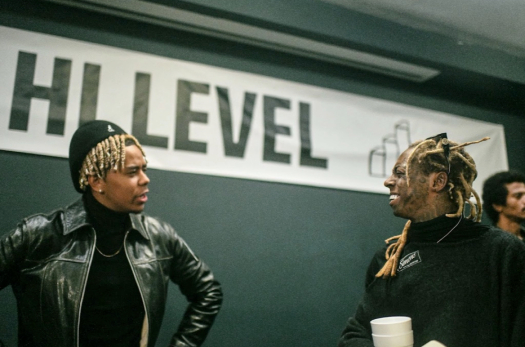 Cordae has released a music video for his brand new single called "Sinister" featuring a dope verse from Lil Wayne.
The visual was directed by Edgar Esteves and the Hit-Boy-produced collaboration will appear on Cordae's forthcoming From A Bird's Eye View album.
Click here to view some behind the scenes footage from on set of the "Sinister" video shoot! Are you feeling this collab?