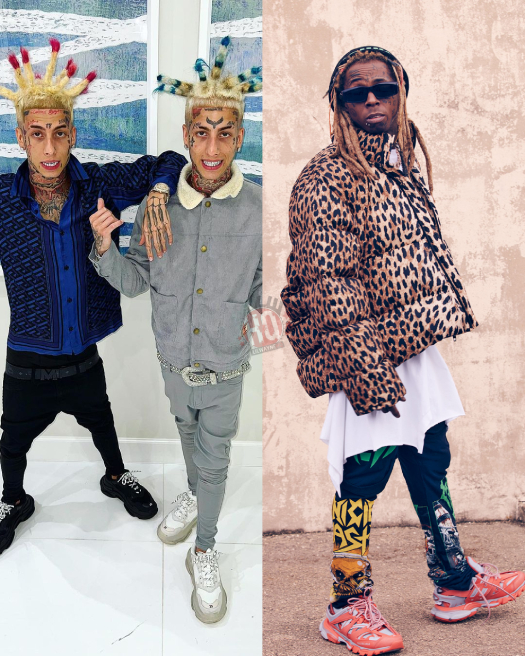 The Island Boys were the special guests on episode 305 of "IMPAULSIVE", which included them sitting down with Logan Paul, Mike Majlak, and George Janko for an interview.
Around the 22:20 mark of their conversation, Flyysoulja and Kodiyakredd were asked who their inspiration was growing up to which they named Lil Wayne.
You can check out the full convo in the video after the jump below! Are you a fan of the Island Boys and do you think Wayne will ever work with them?