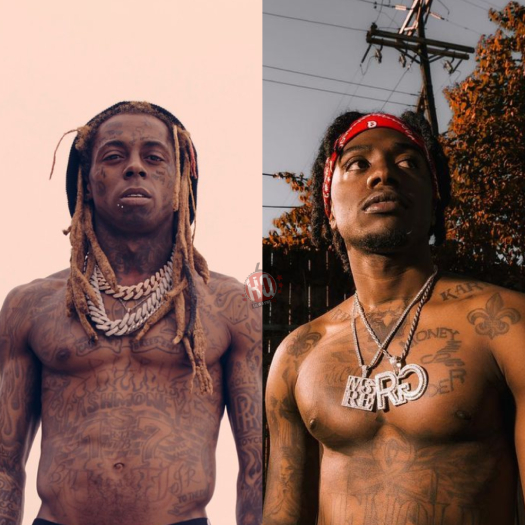 Neno Calvin recently sat down with Gas Da Host for a one on one interview on his No Rap Cap podcast that you can watch below.
At the 21:30 mark of their conversation, Calvin was asked who he really wants to collaborate on a song with next to which he named Lil Wayne and Future.
The New Orleans rapper also recalled the first time he met Wayne at The Hit Factory Criteria Recording Studios in Miami and it included him accidentally hitting Weezy's Rolls Royce car with a basketball in the car park!