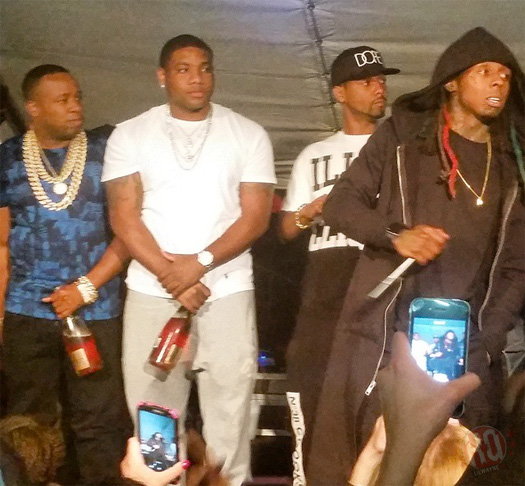 This Friday (February 4th), Yo Gotti will be releasing what he says will be his final album as a music artist, CM10: Free Game (Side A and Side B).
With the official covers now released for the CM10 project, Gotti has paid homage to both Lil Wayne and his Tha Carter II artwork, as well as Jay-Z and his Vol. 2… Hard Knock Life artwork.
Gotti is signed to Jay's Roc Nation management agency and in the past, he has called Wayne the "biggest realest rapper" he knows plus the "best rapper alive", so it is only right that the Memphis rapper decided to pay tribute to them for the tenth chapter of his Cocaine Muzik series!