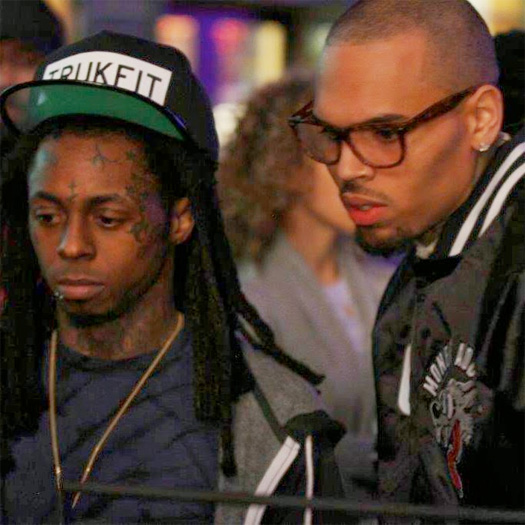 After "Lil Weezyana Fest" in New Orleans on August 27th, two of the music artists that Lil Wayne brought out went on social media to compliment Wayne.
These 2 artists were Chris Brown and Yo Gotti. You can read exactly what they said about Weezy on their Instagram pages below!
Chris Brown: "Supported my favorite rapper last night in NEW ORLEANS BIG BRO FOR LIFE @liltunechi if it wasnt for him a lot of these fake ass rappers wouldn't get an opportunity. Real friends don't depend on record sales or cosigns. Day 1 family."

Yo Gotti: "Salute To Dis N!xxa WEEZY! I BEEN AROUND DAWG FROM BEFORE CARTER 1 TIL SELLING A MILLION COPIES DA 1ST WEEK AND BECOMING #DaBestRappperALive I SEEN ALL DIS WIT MY OWN [EYES] BUT DA REALEST SHIT IS DAWG NEVA CHANGED ON A NIGGA 1 TIME #YouDaBiggestRealestRapperIKnow SALUTE!