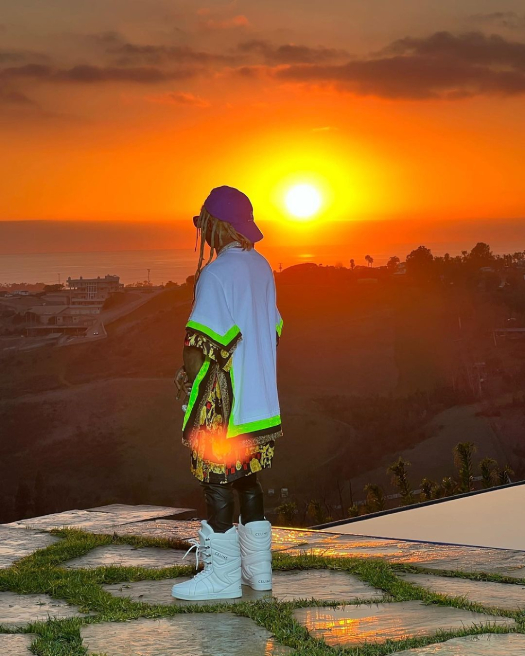 While in attendance at "The Future Brunch" that was hosted by Kanye West and Jason Lee for Black media outlets last month, HipHopDX caught up with Antonio Brown.
As he is now focused on a career in rap after being released by the Tampa Bay Buccaneers in American football, AB discussed being inspired by Lil Wayne and recalled listening to Wayne's older mixtapes:
"I remember bumping Lil Wayne's [Da] Drought and Sqad Up mixtapes. That's when Lil Wayne was showing you that his craft was for real. I had the same feeling [walking off the field in January]."
Do you think it could happen and would you like to see a collaboration between Antonio Brown and Weezy?