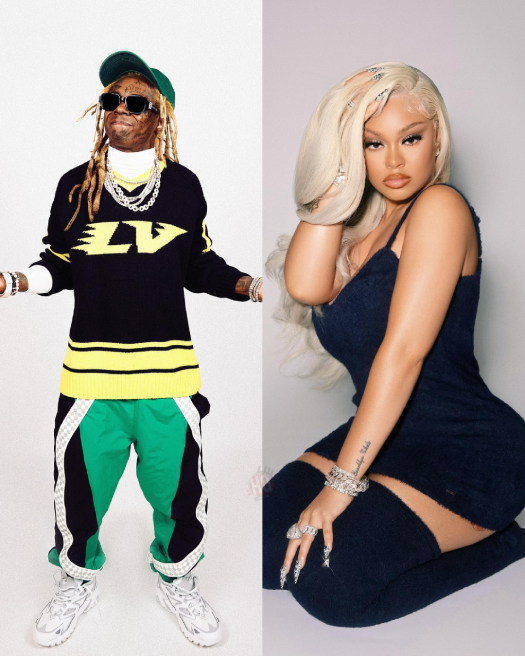 Latto has announced the official tracklisting for her upcoming second studio album, 777, due to be released on March 25th.
On track #5, the female rapper from Atlanta will have a song called "Sunshine" which features Lil Wayne, as well as Childish Gambino.
This will be the first time that Latto and Wayne will have collaborated on a record! Are you looking forward to hearing "Sunshine" on Friday?
Picture credit: Tayo Kuku.