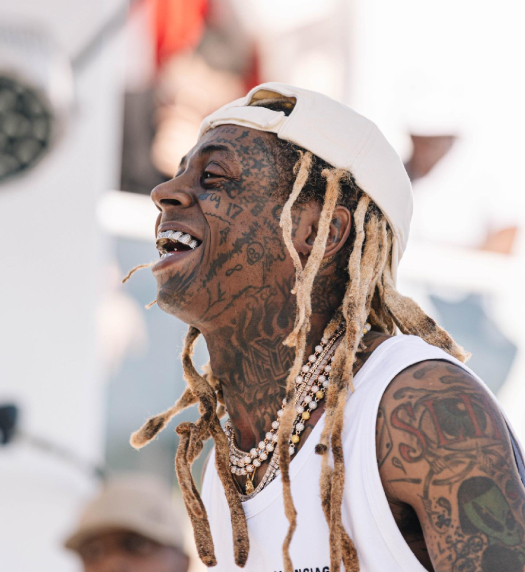 The following day after Lil Wayne hosted a live show at Drai's Nightclub on May 28th, Wayne also performed live at Drai's Beachclub in Las Vegas, Nevada on May 29th.
During the Memorial Day Weekend concert, Weezy performed songs like "Blunt Blowin'", "John", "I'm Goin' In", "6 Foot, 7 Foot", "No Worries", "Rich As F*ck", and more live for everyone in attendance.
You can watch a recap of Tunechi's live performance at Drai's Beachclub in the video below! Did you attend this event?
Photo credit: DON.