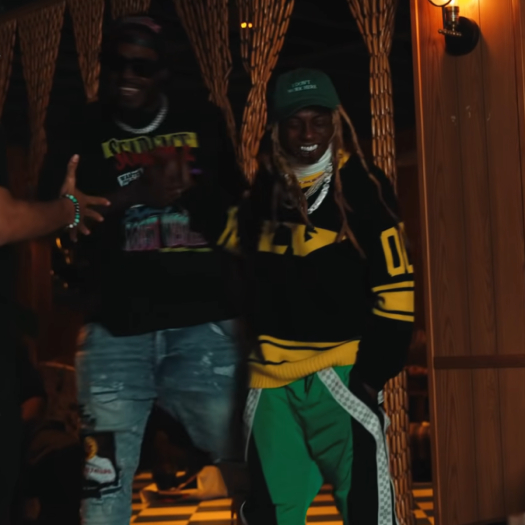 JAG has shared a video online of him discussing the opportunity to get the chance to rap in front of Lil Wayne during episode 22 of the "I Am Athlete" podcast.
In the clip, Chubby Jag spoke about witnessing Tunechi's reaction to him rapping (Tune slamming the lighter down on an ash tray and the glass smashing).
The North Carolina battle rapper also mentioned that when he saw Weezy get up and walk off is what made him stop rapping and get up himself to walk off! Check it all out below.
— JAG (@southcentralJAG) March 4, 2022