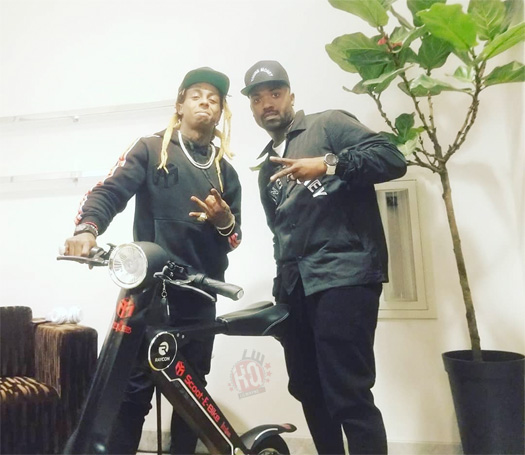 Ray J and Wack 100 have a hilarious conversation on the app Clubhouse about a night in Lil Wayne's recording studio.
In the audio, Wack recalls receiving a phone call to say Ray was "lit" and "tripping" off mushrooms at Weezy's studio, and for him to come and pick him up as he was "out of control".
It turns out that Ray had been telling Tunechi what he was rapping about in the booth was "wack". Ray also says Tune knew he was joking when he said it and that's why he shouted him out twice on the Dedication 5 mixtape back in 2013. Listen to the hilarious convo below!