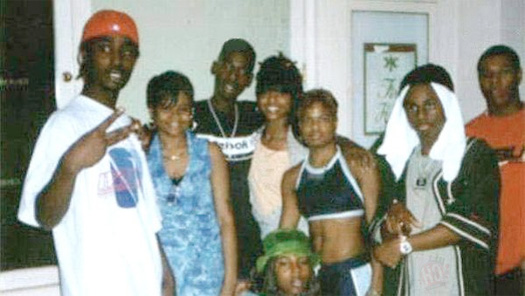 Young Buck recently sat down with RealLyfe Productions for an interview that you can watch down below.
In their conversation, Buck recalled Lil Wayne inviting him onto his tour bus while they were in Chattanooga, Tennessee to hear music from his new artist at the time, Drake, and predicting he would be great.
"Wayne, that motherf*cker finna be the biggest thing in the world."
The former G-Unit rapper also remembered Weezy playing him "Lollipop" and more songs before they had been released and asking him his opinion on which track he should go with as a single!