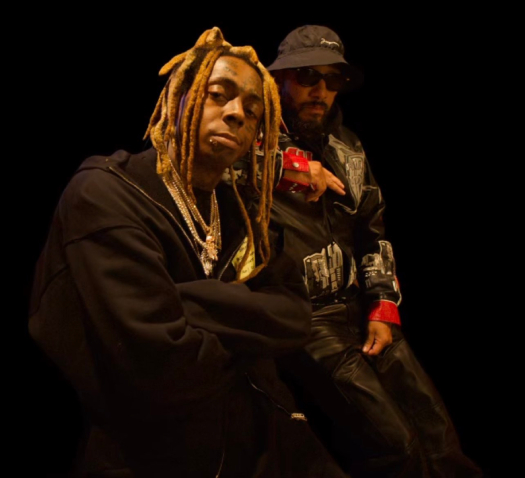 Similar to how Mass Appeal collaborated with DJ Premier for Volume 1 of the Hip Hop 50: The Soundtrack series in July of last year, they have linked up with Swizz Beatz for Volume 2.
On Volume 2, which will be released later this month on April 21st, there will be a collaboration between Swizz and Lil Wayne called "This Sh*t Right Here".
Back in 2021, Beatz first teased this collaboration by playing it in a VERZUZ match against Timbaland (check that out here)! Are you looking forward to "This Sh*t Right Here"?