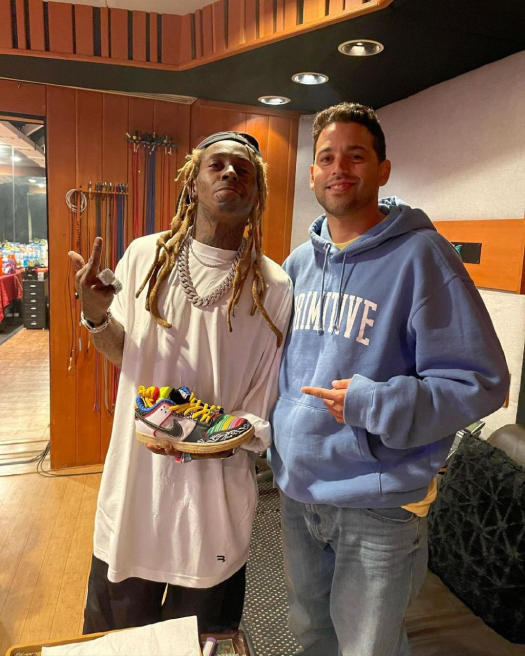 Paul Rodriguez sits down with Idea Generation to discuss his journey from skateboarding at a young age to becoming the face of Nike SB, as well as launching his own company Primitive Skateboarding.
During their conversation, P Rod recalled giving Wayne a key to his own private skate park. He says he was contacted when Tunechi was released from jail to see if Tune could come and skate at his park.
After Lil Wayne's security team checked out the facility at 10PM, Weezy then came out to skateboard all night. You can watch everything Paul said about Mr. Carter in a video after the jump below!