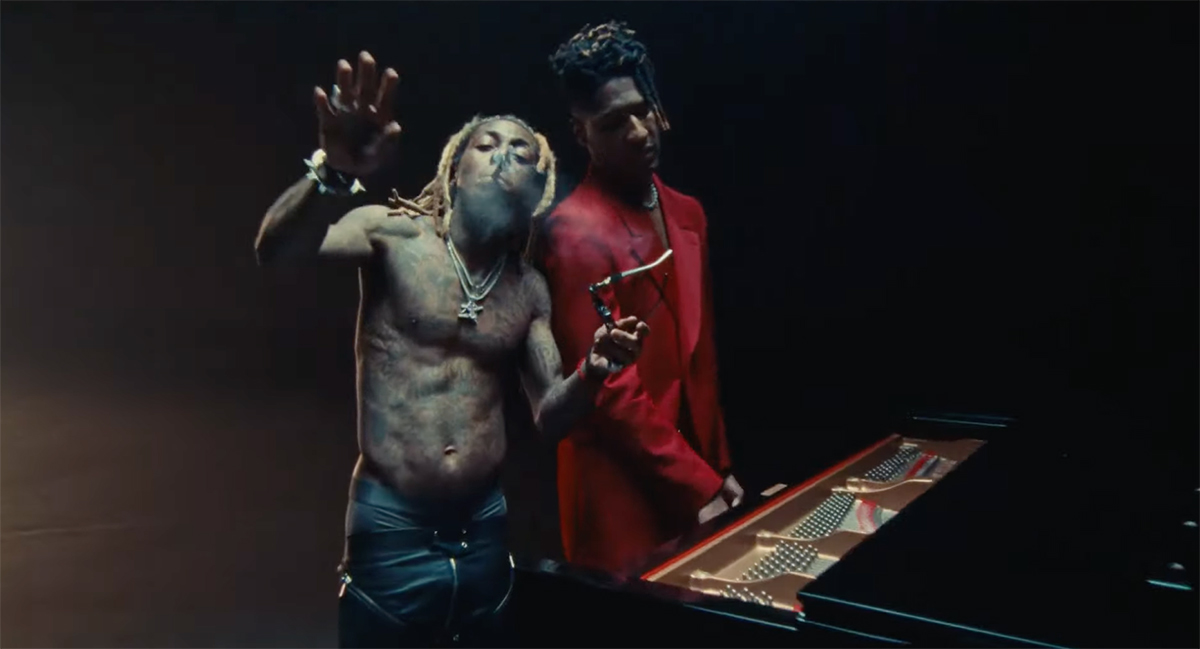 After first hearing about this collaboration in June, Jon Batiste has released "Uneasy" featuring Lil Wayne.
The single appears as track #11 on Batiste's brand new album, World Music Radio, available for streaming online here.
"I been about a bag, cause all I wanted was to Be A G"
You can listen to "Uneasy" and watch the official music video that was directed by Phillip Youmans below! Are you feeling this record from the two New Orleans natives?