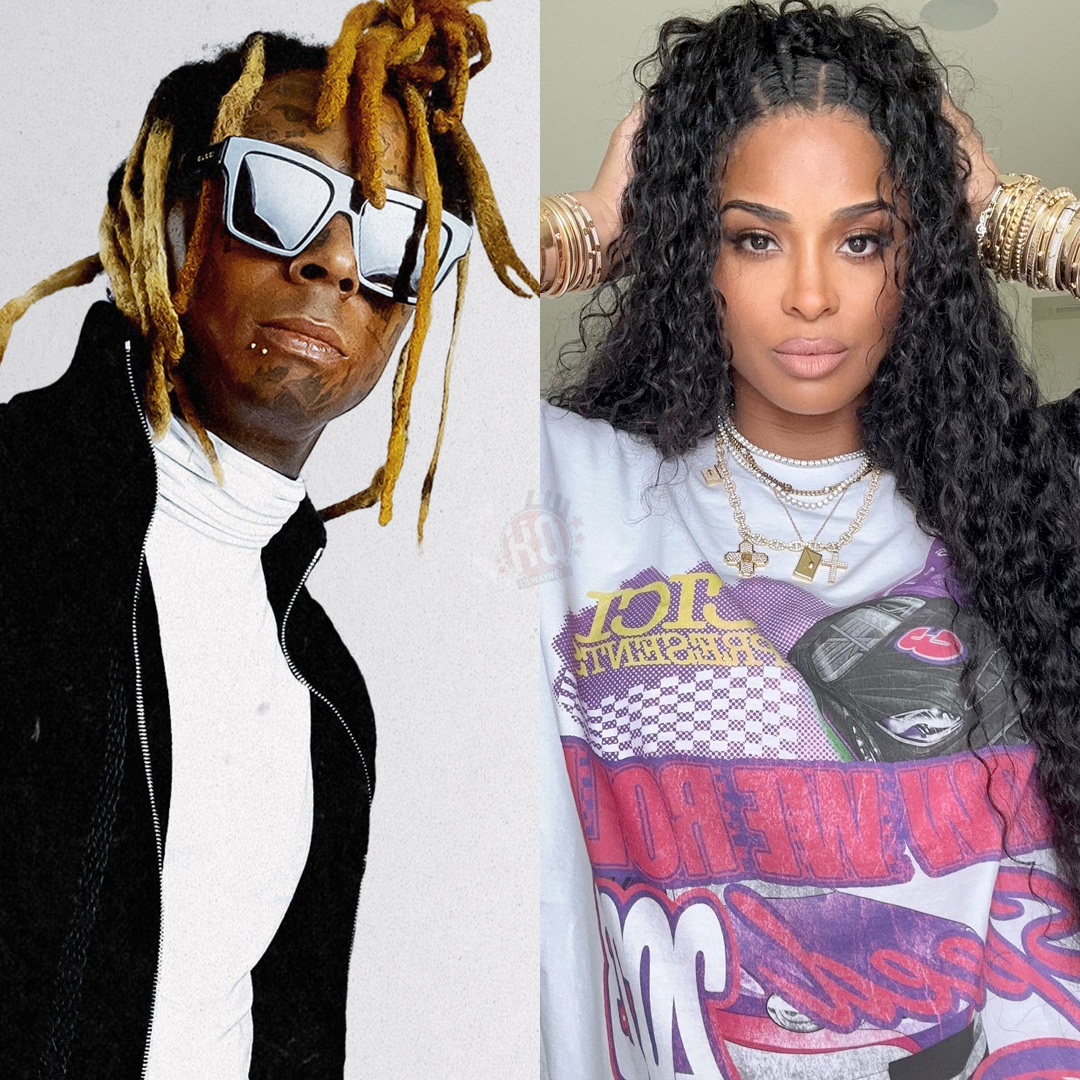 Ciara sat down with Thembi from The Shade Room last month for a one on one interview, which you can watch below.
At the 20:42 mark of their conversation, CiCi was asked if there is anyone she has not yet worked with that she would like to and she answered with Lil Wayne, as well as J. Cole.
The Goodies singer said: "I really want to do a song with Lil Wayne, Weezy F Baby… that would be dope". She also mentioned that it would be "super cool" to work with him!
I do not know if Ciara has forgot or if she is not counting it as it did not get an official release, but she does have a collaboration with Tune from back in early 2009 titled "Roll Call". Would you like to see a new track from them?