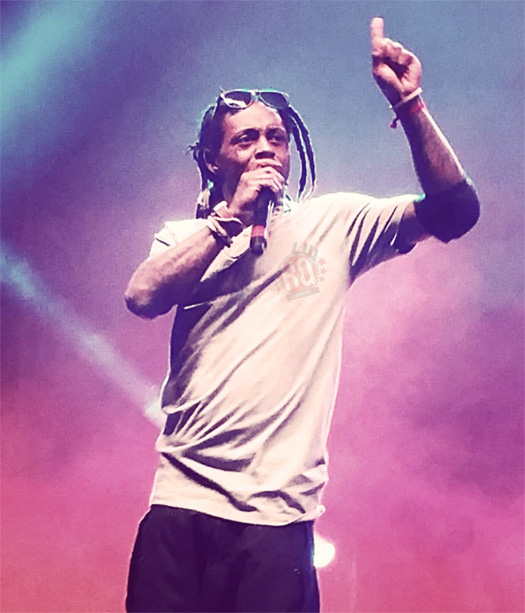 On December 18th, Lil Wayne headlined the 2nd annual Dope Music Festival at the Xfinity Arena in Everett, Washington.
During his set, Weezy performed his "Jumpman" freestyle off No Ceilings 2 live for the people in attendance.
You can watch some footage from Tunechi's live performance in a clip after the jump below!