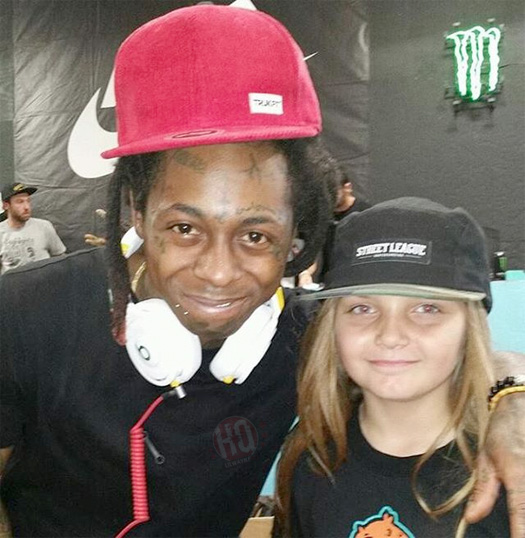 Just like I've previously done in the past years (2014, 2013, and 2012), I am creating a new post on LilWayneHQ.com to see which have been your favorite Lil Wayne solo songs and features that have dropped this year.
Please leave your top 10 favorite Tunechi tracks and verses in the comments section below, but just remember that the song must have been released in 2015. If you can't recall every Tune record and feature from this year, click here to have a browse through a list of them.
You have plenty of Weezy music to choose from as he has put out 3 projects this year, as well as plenty of features. If you are interested in my personal top 10 list, hit the jump to check it out. Best wishes to all of you for the new year Wayniacs!
1. Lil Wayne – London Roads
2. Lil Wayne – Street Chains
3. A$AP Rocky – M'$ (Remix) (Feat Lil Wayne)
4. Lil Wayne – My Heart Races On (Feat Jake Troth)
5. Lil Wayne – Pick Up Your Heart
6. Lil Wayne – HollyWeezy
7. Young Juve – Do Yo' Thang (Remix) (Feat Lil Wayne & Mannie Fresh)
8. Big Sean – Deep (Feat Lil Wayne)
9. Lil Wayne – Pour Up
10. Lil Wayne – Hot Boy (Freestyle)