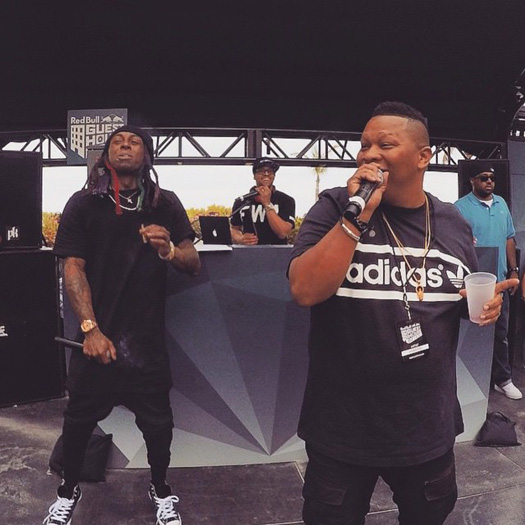 For the anniversaries of "Bling Bling" and Tha Block Is Hot, which both turn 20-years-old this year, Mannie Fresh chopped it up with XXL for an interview.
While discussing the classic single and classic album, Mannie revealed what advice he gave to Lil Wayne, explained the Fresh Files project will be full of songs which didn't make Tha Carter V, and disclosed what we can expect from that project, and more.
"Shit, I got about two albums worth of songs on Wayne."
You can check out everything that Fresh said after the jump below! Are you looking forward to hearing his and Wayne's upcoming album?