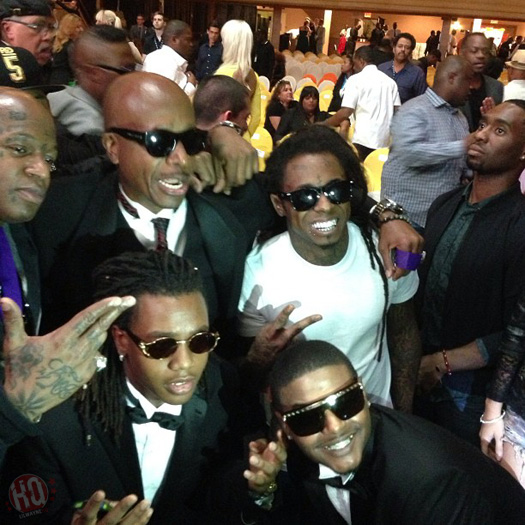 Angie Martinez recently spent 2 days with Birdman in Miami, Florida to speak on everything that has been going on between him and Lil Wayne over the past 7 months.
The full conversation will be airing today at 4PM EST on Power 105.1, but for now a sneak peek of the interview has been released that you can check out below.
In the preview, Baby mentions that Nicki Minaj and Drake will be going nowhere, as well as that he never thought his "son" would say something negative about him in "no lifetime".