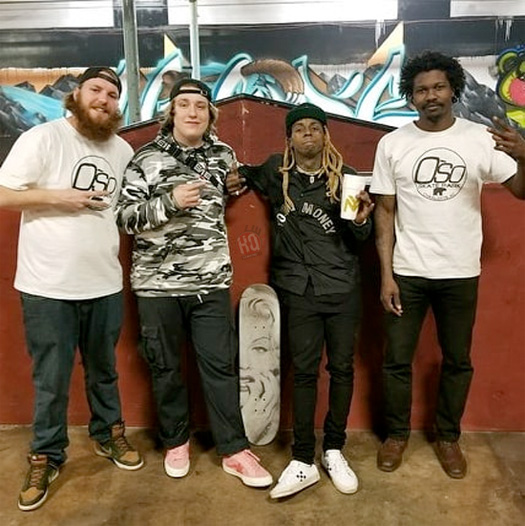 The nominations for the 2018 Billboard Music Awards have been announced and Lil Wayne earned 1 nomination.
Weezy was nominated in the category "Top Rap Song" for his "I'm The One" collaboration with DJ Khaled, Justin Bieber, Quavo, and Chance The Rapper.
This year's BBMAs will air live on NBA from the MGM Grand Garden Arena in Las Vegas, Nevada on Sunday, May 20th at 8:00PM EST. Hit the jump to see who Tune will go up against in the category!