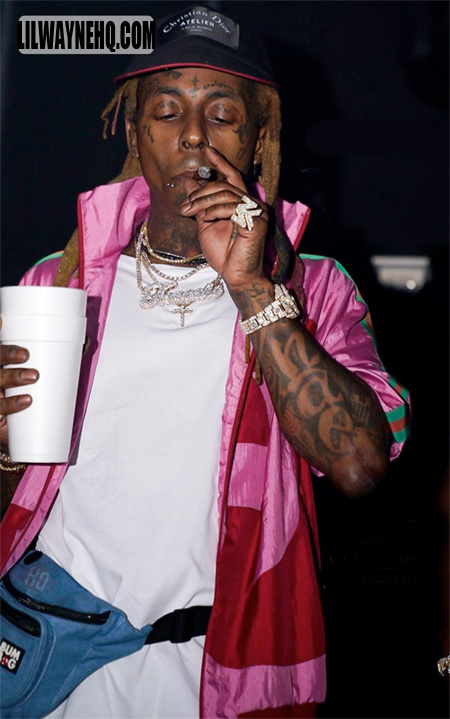 Joey Purp recently appeared on Pitchfork's "VERSES" series to reveal what his favorite verse of all time is.
The Chicago rapper announced Lil Wayne's verse on "Dear Summer", which can be found on The Suffix mixtape, is his fav before he then recited it.
During the conversation, Purp also discussed how he felt hearing Wayne rap about Hurricane Katrina, his brother burning it to a disc for him in the 6th grade, listening to the song all the time, and more.
You can watch Joey Purp speak on his favorite verse and break it down after the jump below. Click here to see Joey mention Weezy is in his top 5 of all time list! Is "Dear Summer" one of your favorite ever songs?