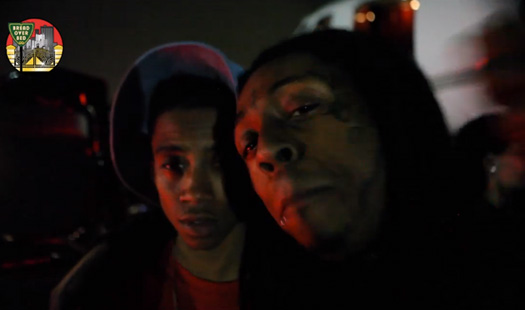 Lil Twist recently took to his Instagram Story to tease a new collaboration with his Young Money boss Lil Wayne.
In the picture he shared to social media (see below), we can see a whiteboard showing off a tracklist of upcoming alternative music from Twizzy and track #1 names a feature name that we all recognize.
There is no confirmed release date at the moment, but we can be looking out for a new Twist and Wayne collab titled "Burn" in the future! Are you looking forward to hearing it?