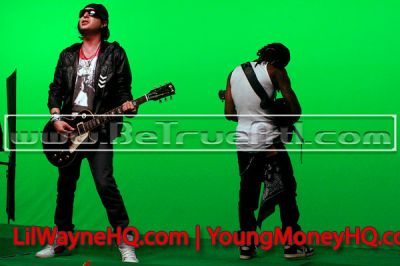 We finally have Cash Money Hero's!!! The official name of this Kevin Rudolf record is "I Made It" and it features Lil Wayne, Birdman and Jay Sean. Kevin's album is set to drop sometime this year, and a music video has been shot for this song. You can listen and download the song below:
Download: Rapidshare
Shouts to YK2Daily, and leave a comment with your thoughts on this record… is it what you was expecting ❓
Update: You can view the lyrics here!