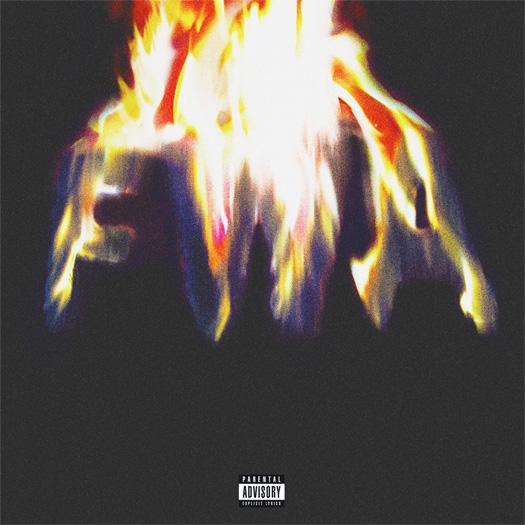 What a surprise! For the 5-year anniversary, Lil Wayne has re-released his Free Weezy Album with some beat changes on all music streaming services after it was only originally available on TIDAL.
The good news is that Tunechi has added the previously leaked "We Livin' Like That" to the tracklist and more people will get to hear this amazing album as it seemed to be the only real Tune fans who had heard it. However, the bad news is that a few of the songs have been removed – "He's Dead", "I Feel Good", "Thinking About You", and "Without You" featuring Bibi Bourelly.
You can stream the full FWA project that includes features from Jake Troth, HoodyBaby, Cory Gunz, N.O. Capo, Junior Reid, Euro, Wiz Khalifa, and Jeezy below. We can be looking forward to the music video for "Glory" (which also has a new beat) premiering soon. I wonder why Weezy is still claiming the white cop who saved him, Uncle Bob, is dead at the end of "London Roads" when he is actually alive?