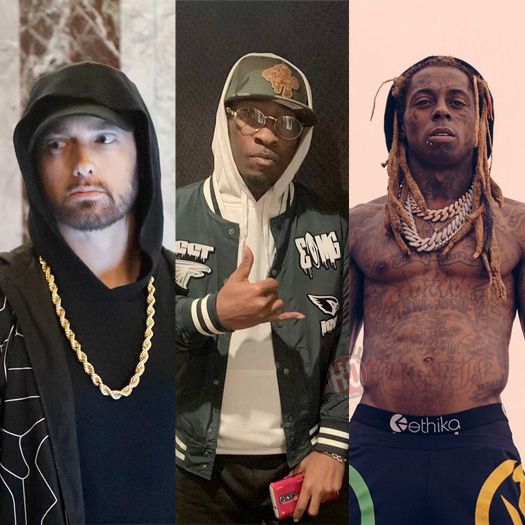 RJ Payne recently sat down with Philly F.A.M.E. TV for a one on one interview to talk about how he went from working at Target to being recognized by the likes of Lil Wayne and Eminem.
Around the 7:00 mark of their conversation, RJ revealed how he reacted to first hearing Weezy and Slim Shady discuss him and his music on episode 3 of "Young Money Radio".
Hit the jump to check out exactly what the Griselda Records affiliate from Philadelphia had to say about the recent compliments from two of the greatest rappers of all time!