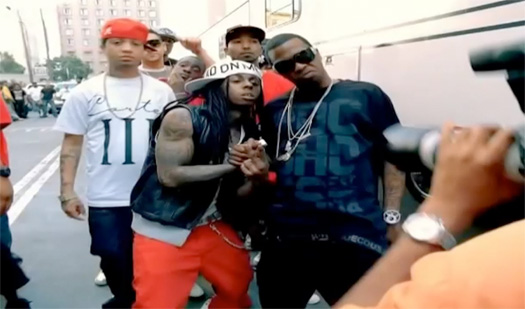 Lil Wayne's "A Milli" single off his Tha Carter III album, which was produced by Bangladesh, officially turned 10-years-old on February 13th.
For it's 10-year anniversary, the producer chatted to Complex all about the song, such as creating the beat, how it ended up in Tunechi's hands, the sample, his reaction to first hearing what Tune did over the instrumental (he wasn't feeling it at first), the legacy of it, his thoughts on everyone freestyling over the beat, Cory Gunz being on the original version of the track, and more.
Hit the jump to read everything what Bangladesh said about Weezy's "A Milli" record. It seems like only yesterday when the original version of "A Milli" leaked!