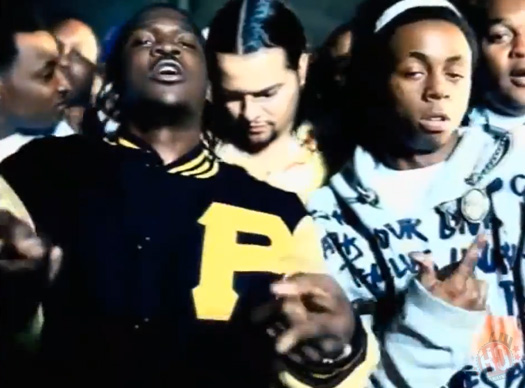 Who would have thought they would see the day of Pusha T giving praise to Lil Wayne in a new interview?
While recently talking to Vulture for their "Superlatives" series and to promote his new It's Always Dry album, Pusha complimented Weezy's "Drought" project.
The Clipse rapper said Tunechi's "Drought" is "definitely fire" when talking about mixtapes he loved from the 2000s! My guess is that he is talking about Da Drought 3, but what do you think?