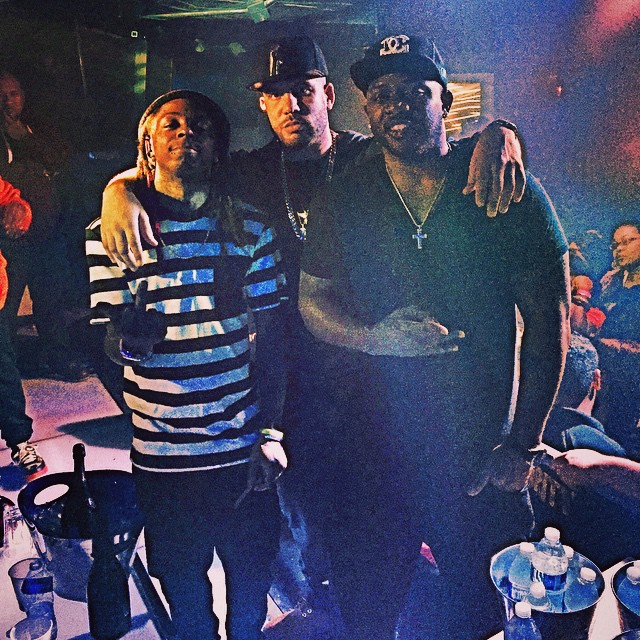 DJ Drama recently chopped it up with GQ magazine about his recent work on Tyler, The Creator's Call Me If You Get Lost album and more.
During their interview, Drama spoke about how he always knew the Dedication mixtape series with Lil Wayne would be special and the impact the tapes had on the culture.
Also in the conversation, the Philadelphia DJ and record executive revealed they are looking to get Dedication 2 added to digital streaming platforms! How cool would that be?