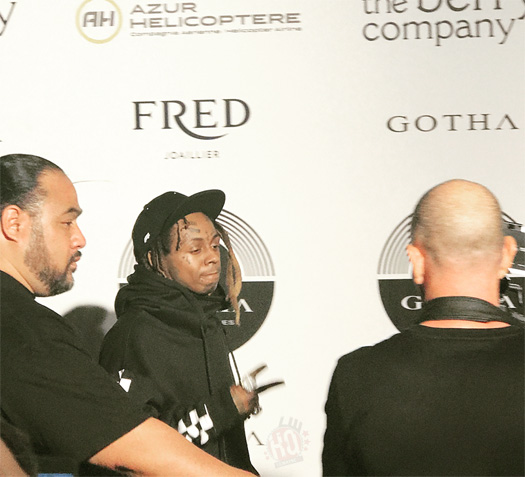 Just over a year ago, Jazz Cartier released a dope "Lil Wayne" tribute song, which got Wayne's attention and made him tweet:
"my new favorite song Lil Wayne by Jazz Cartier prod. By Lantz!!! I f'n luh dat shyt! Preshiate it!! Funny as fk but dope!"
Billboard recently caught up with Jazz for an interview to ask him how he felt about Weezy's response to the track and if there will be a collaboration from them in the future.
Cartier mentioned that he doesn't really need co-signs from celebrities, but the one from Tunechi is the one he "wanted the most" and he is now "good for life" from it. He also revealed that he is working on getting a Tune feature for his upcoming album!