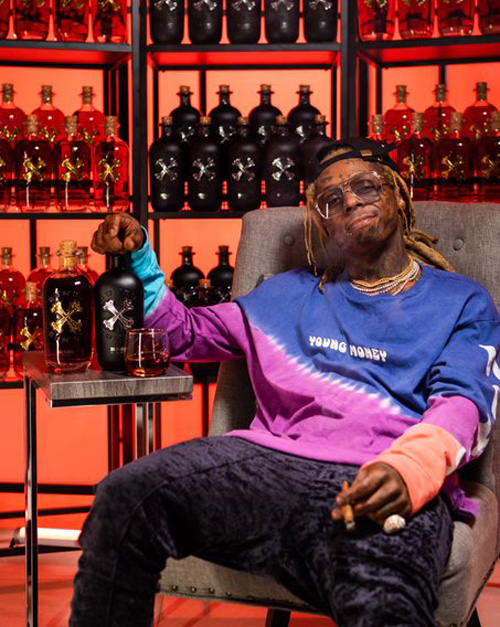 Wolverhampton producer S-X sat down with John "TipsmanPR" Paul a couple of months ago for a one on one interview for the Beatsabar Show, which you can watch below.
During the conversation, S-X revealed that he knew he had officially made it in the music industry when he was in the studio with both Lil Wayne and Future in the United States of America at just 19-years-old.
However, the producer then revealed he can't talk too much about what they recorded, due to a legal situation. If you didn't already know, S-X produced the beat for Wayne's "Tina Turn Up Needs A Tune Up" song featuring Lil Twist and Euro!