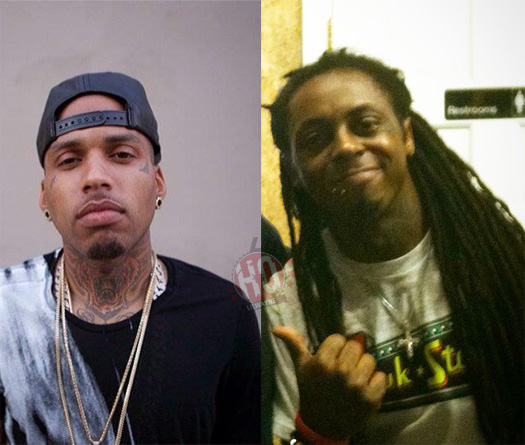 Kid Ink recently shared his favorite Cash Money Records memory with HipHopDX, as well as discussed paying homage to the record label on his "Like A Hott Boyy" song.
The Los Angeles rapper mentions that his favorite Weezy moment was when he dropped his Dedication 2 mixtape before he went mainstream with Young Money Entertainment.
Hit the jump to read what Kid Ink said. You can read more Ink interviews about Tunechi here, here, and here!