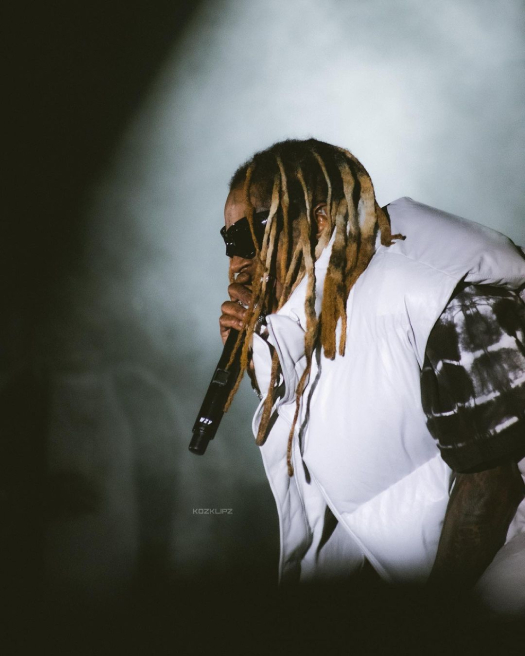 Drizzy P and his manager Geedy recently sat down with Josh and Quise for episode 22 of their "Boss Talk" podcast, which you can check out after the jump below.
In their interview, Drizzy spoke on how he first got into music, where he got his name from, how he was signed to Young Money, working on a new YM compilation with all of the other new record label artists, who inspires him, and studying rap.
The new Young Mula signee also discussed working in the studio with Lil Wayne, why Wayne is a "beast", witnessing him record in the studio for 48 hours straight, opening up Weezy's show at the Saban Theatre in Beverly Hills a couple of months ago, and more. He also played a game of which songs he likes better out of "Moment 4 Life" or "Did It On 'Em", "Pound Cake" or "Lord Knows", and "6 Foot, 7 Foot" or "A Milli"!