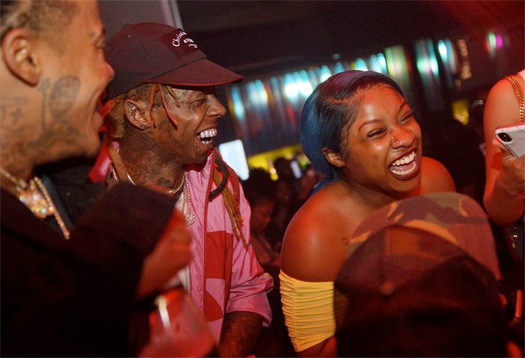 Reginae Carter recently chatted to Seleah Simone over Skype for an interview with AllHipHop.
During their conversation, Nae Nae talked about her relationship with her mother Toya Johnson and father Lil Wayne, how it is to chat to her dad about boyfriends, the biggest lesson she has learned from dating a rapper, TikTok, music, "Friends & Family Hustle", receiving acting advice from Lauren London, and more.
Towards the end of their interview, Reginae revealed where she stands on the Black Lives Matter movement, not having the same views and seeing eye to eye on politics as her pops, and more. You can check it all out in the video below!