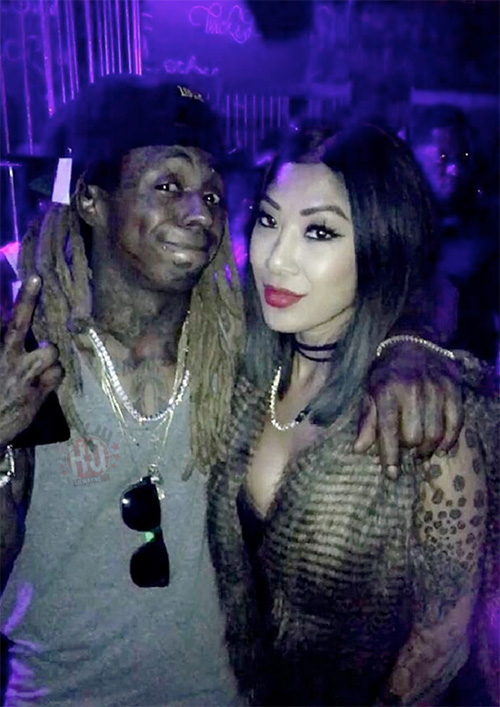 After his interview with "Nightline" on ABC, Lil Wayne issued a statement to TMZ saying sorry for his remarks about the Black Lives Matter movement.
"When the reporter began asking me questions about my daughter being labeled a bitch and a hoe, I got agitated. From there, there was no thought put into her questions and my responses. Apologies to anyone who was offended."
If you have not yet seen the conversation, click here to watch Wayne share his thoughts on the Black Lives Matter movement and why he does not feel connected to it!