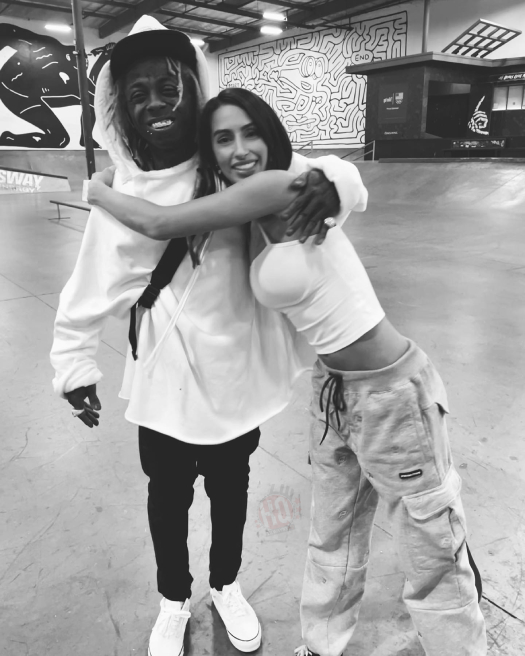 Darius Slay recently chopped it up with Chat Sports for an interview and one of the questions he got asked were who are his "top 5 rappers of all time off the dome".
The American football quarterback for the NFL team Philadelphia Eagles showed Lil Wayne a lot of love by putting him as No. 1 before then saying "all Wayne, almost all Wayne – it really is".
After saying he wants to be a bit more "respectful", he did then go onto say more rappers – Tupac Shakur, The Notorious B.I.G, JAY-Z, Andre 3000, and a "lil' bit of Nas". Watch Darius name his top 5 below!