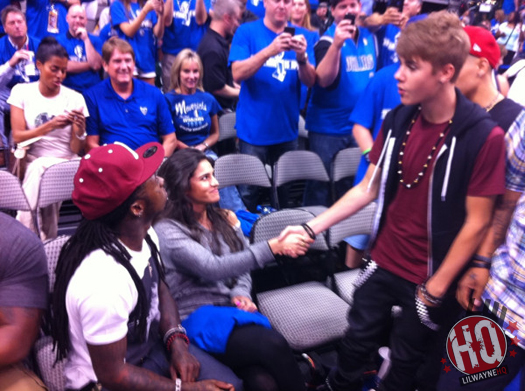 Justin Bieber was the latest guest on DJ Khaled's "The First One" podcast, which premiered on Amazon Music in the week.
During their conversation, Khaled asked Bieber to name his top five rappers of all time to which he named Lil Wayne as No. 1.
The Canadian singer-songwriter then named The Notorious B.I.G., Eminem, Kanye West, and Drake. Check it all out in the clip below!